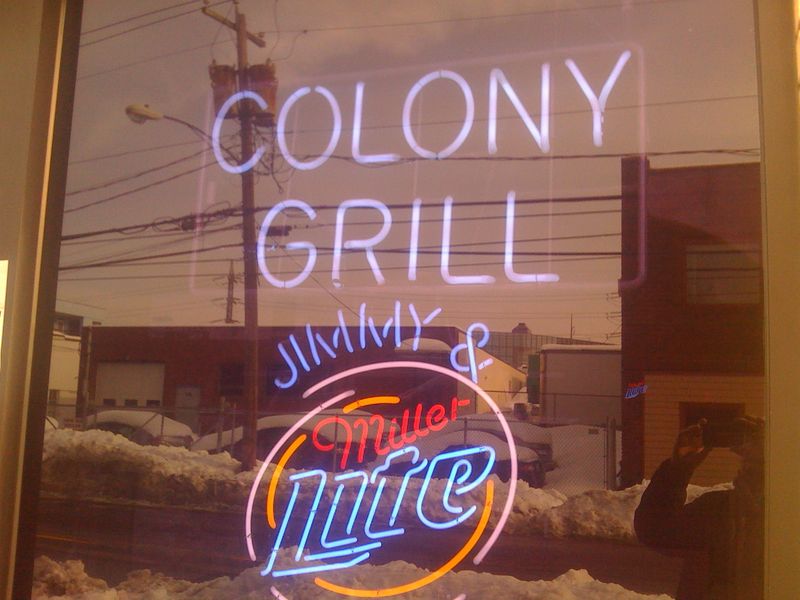 Pizza, I make it, I eat it, and I have always enjoyed it. It's finger friendly food, made for simple pleasure or a family gathering or just with friends. Over the years, pizza has evolved via artisanal  style pies. But my real favorite started in a town I lived in during my junior high and high school. I wrote about it here.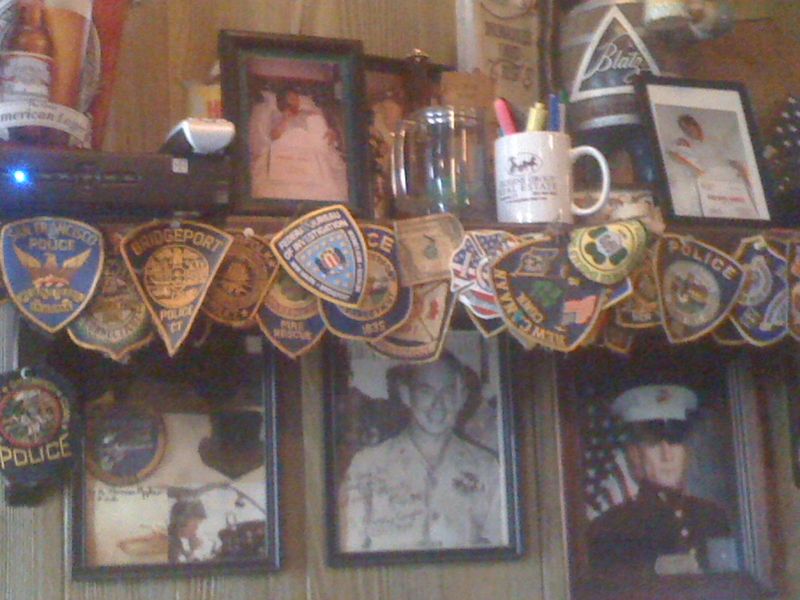 It's called the Colony Grill, or Bo-Bo's, named for the founder, the good Jimmy Bohannon, an Irishman living in Stamford, Connecticut.
While pizza and the Irish may not seem connected, Bo Bo's did the Gaelic proud, with a warm, friendly blue collar bar and adjacent family room for the ladies and the kids.  The staff was led by Fitz, a barrel chested (former Marine), slicked back dippy-do style of a man, who welcomed the guys and always said, "hey, girls" to the ladies. I loved this place.
Bo-bo's pizza was thin crust. Kind of oily, it lacked buffalo mozzarella or San Marzano tomatoes or even a hint of basil. But it was delicious, napkin wiping slightly crisp pizza pie. Not for the cool crowd but very cool,  definitely a destination. So during a recent nostalgia trip to my old town, I stopped in for a Saturday afternoon meal. They don't do slices here. But they do have a record of how many can be devoured in a seating. I had a great time when visiting again. And if you're in the neighborhood, try it, as you will, too.