Bread. Once you've baked a loaf, yourself, then acquired the concepts, techniques and methods, the process is a thourougly addictive habit. For me, the greatest pleasure are the stages.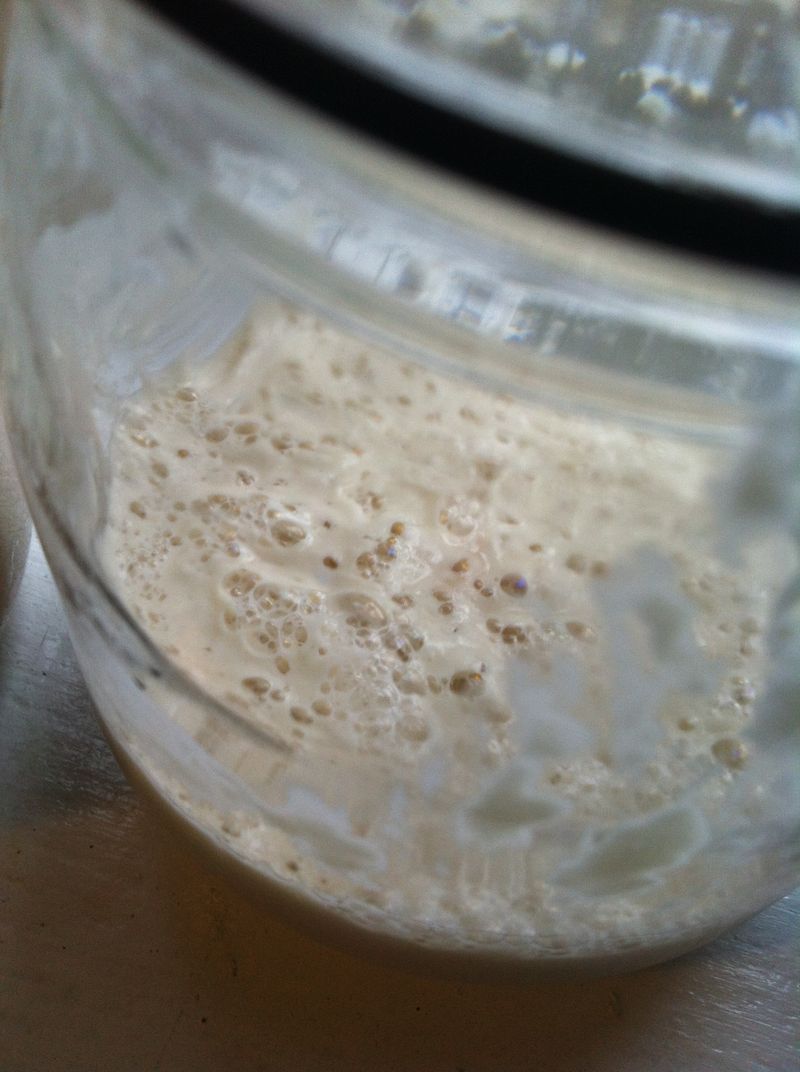 From the daily nuturing of a levain all the way to feeling the wet dough that later crusts in your fingers.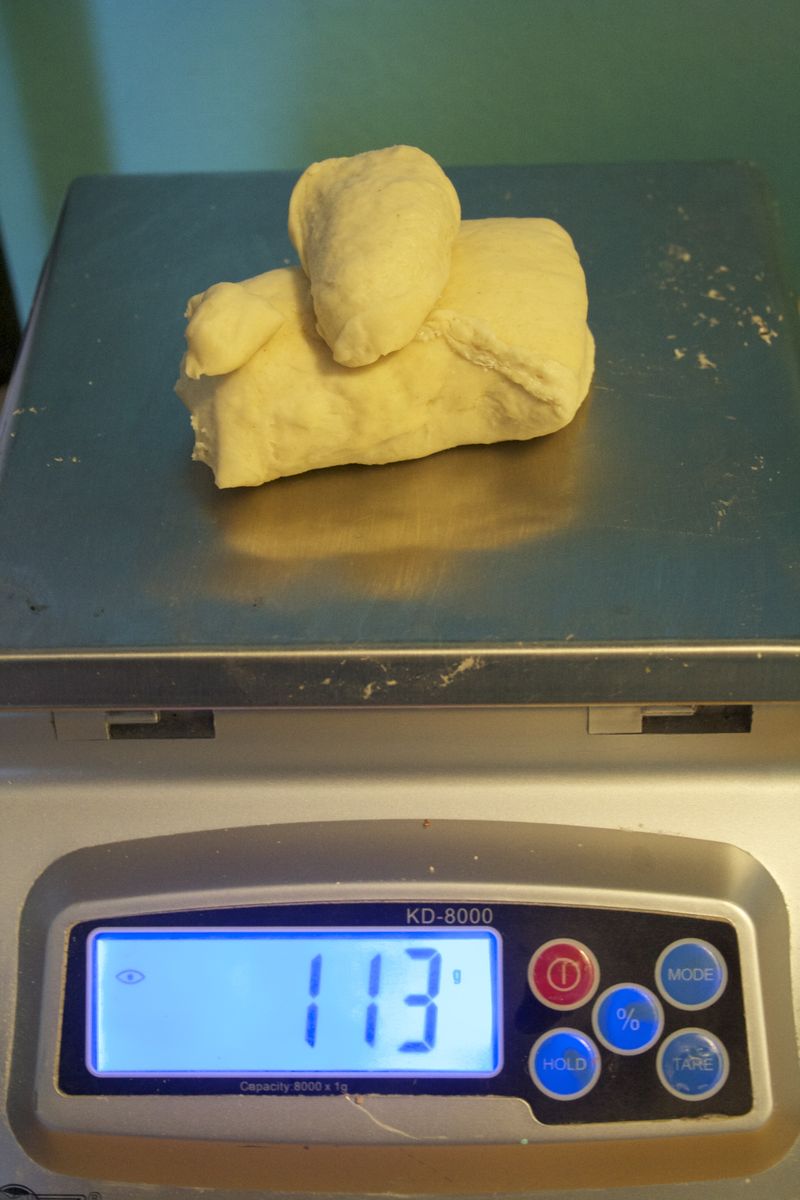 At moments, you remember that this simple substance (dough) is a living thing who will come to full life, then die,cast into a crust in the baking.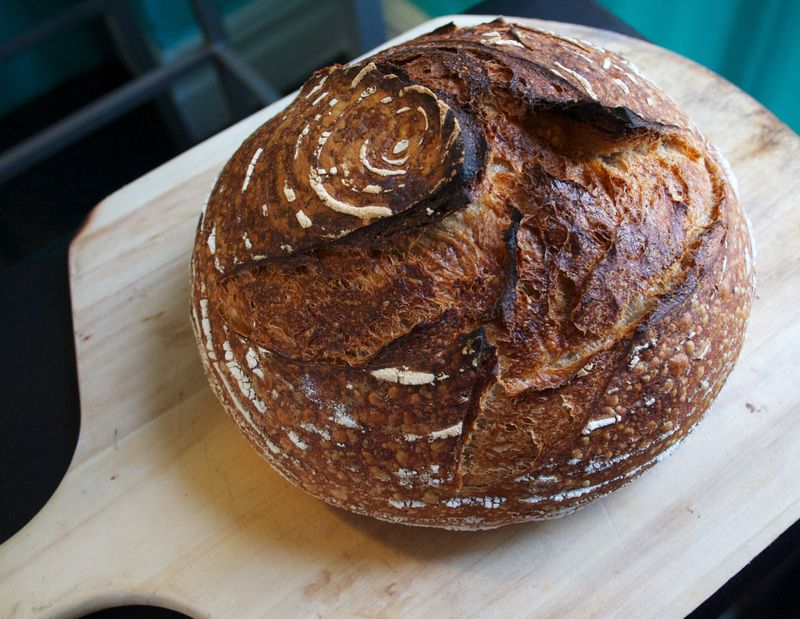 The pleasure is undoubtedly in the final result, and the taste and smiles it brings to those who taste it.