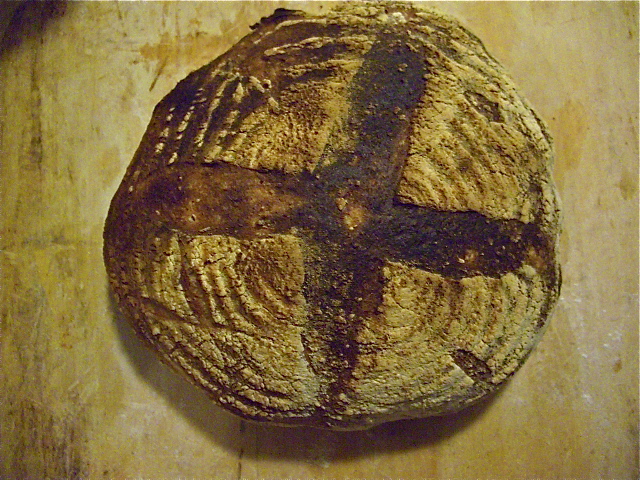 Recently our toaster oven died. Looking to replace it, my wife looked at several brands,including Cuisinart. I just couldn't resist talking her into getting me the Cuisinart baker's model. My argument was that it had all the basic functions, but it also would allow me to bake all 12 months, even during the intolerably humid NYC summers, something which I would still do, no matter. I mean you need a good loaf, right?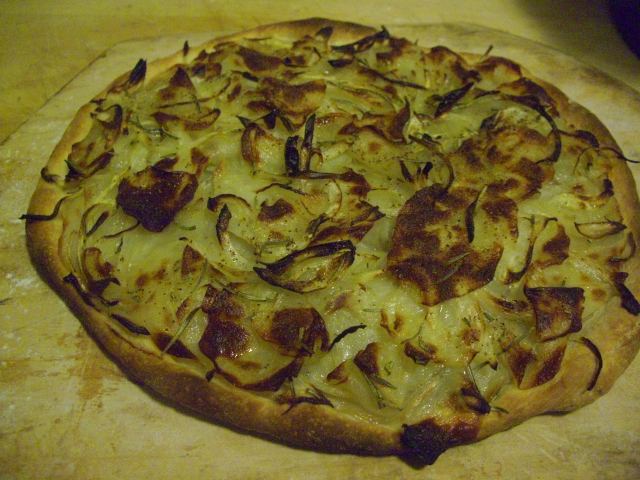 Upon bringing it home, I started up my starters, crunched my numbers and began to bake. First it was pizza. Then I did some loaves of bread. None of them were winners. As a matter of fact, I was disappointed. First I blamed the oven. But in truth I knew it was either lack of crunching the right numbers or my skills were really going south! Where was my mojo? So this weekend, while nursing my wife with a cold, I had all the excuses to bake. And so I finally figured out the proper settings for the oven, after crying to Susan at Wild Yeast about my less than cooked pizza and scorched loaves.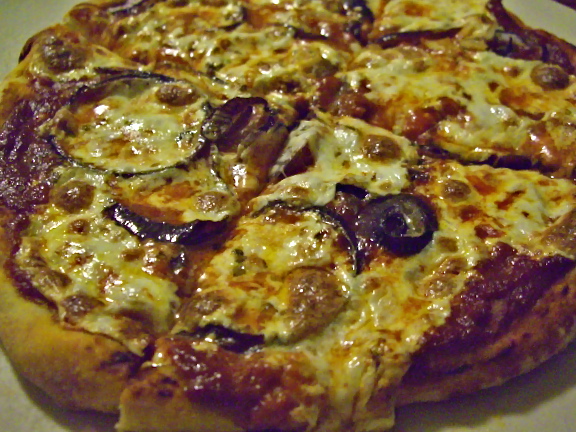 As I slowly adjusted and tweaked I found my baker's touch come back. All to say I spent lots of hours converting bread formulas. Voila, do the homework and it pays off in the end. Wish I had done that in high school. I might have made it to Wall Street. On second thought, I think my timing is just right. My home is the kitchen.
Nothing better than to see a clam shell grigne so lovely! Onwards and upwards!
Happy Baking