Just got back from an overnight trip to America's capital, Washington D.C. With an agenda of a few visits to museums and local food spots, Save for some relentless heat during my visit and a wicked rainstorm making for a gloomy ride on the plane home to New York, I wasn't disappointed, especially around the eating. I'll be back. If only our politicians were as competent as the local chefs.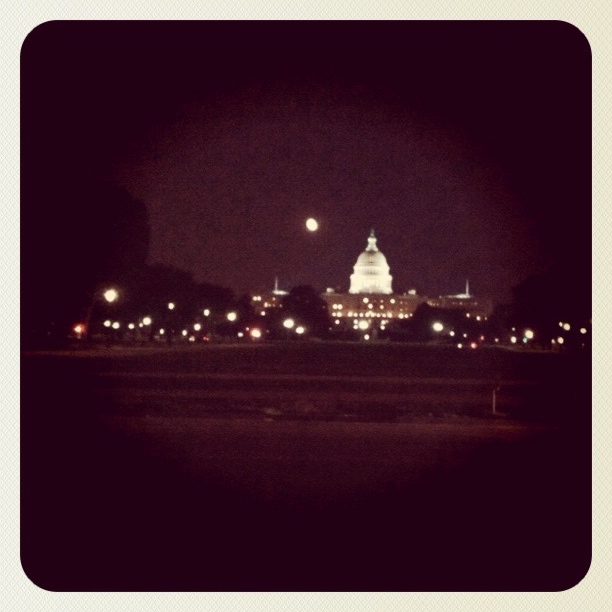 I'll return to find more good restaurants like Oyamel, Central Michel Richard, and Jaleo. It won't be a confusing journey, as Washington is a fairly easy city to navigate, with a great bike sharing system, an excellent Metro, and easy landmarks to provide visual anchors. 
Things I noticed about the local food biz: women working in both front and back of the house in both restaurants I visisted. And the restaurants were both precise and all their staff were knowledgeable in what they were offering.
For a country where the politicans (from the Congress to the President) seem brilliant at one thing – an ability to routinely disappoint – our capital has plenty of food sense. Too bad the government lacks any of the requisite team spirit necessary to bringing a satisfying meal from the kitchen to the table.