Eating out, it's difficult to find justice accorded Spanish food, especially when so often it means nothing more than sweet Sangria or faux paella whose typical signature is a dose of yellow coloring and perhaps some long grain rice. All to be given flourish with some mediocre flamenco dancing. 
Visting Washington D.C. recently, I had dinner at chef José André's excellent Spanish tapas restaurant, Jaleo, which totally changes that lame equation.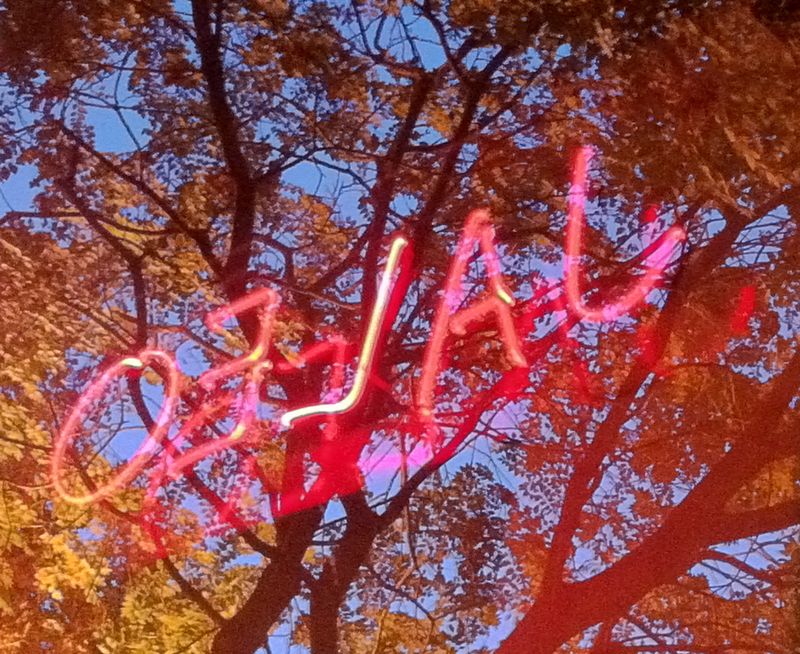 This bustling and casual restaurant offers plenty of delicious tapas, which are well priced and good size to share with two people.
From the famed Iberic hams, salads with amazing Spanish cheeses, mussels in a paprika infused broth.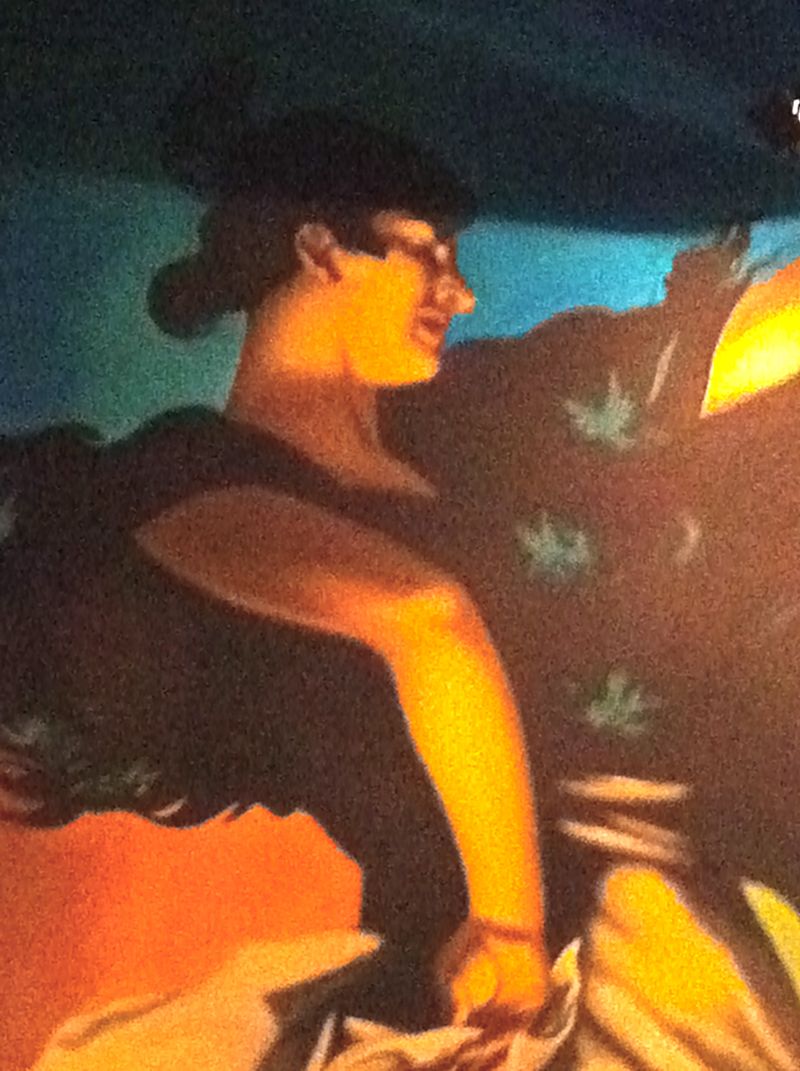 Main courses are rich in ingredients and are classically prepared, with flourishes from Jose's own section of dishes. Paella manages to be simultaneously simple and complex; the few ingredients deep with flavor, texture and fullfilment. 
The table side presentation and plating is an added plus, as the staff are knowledgable and friendly.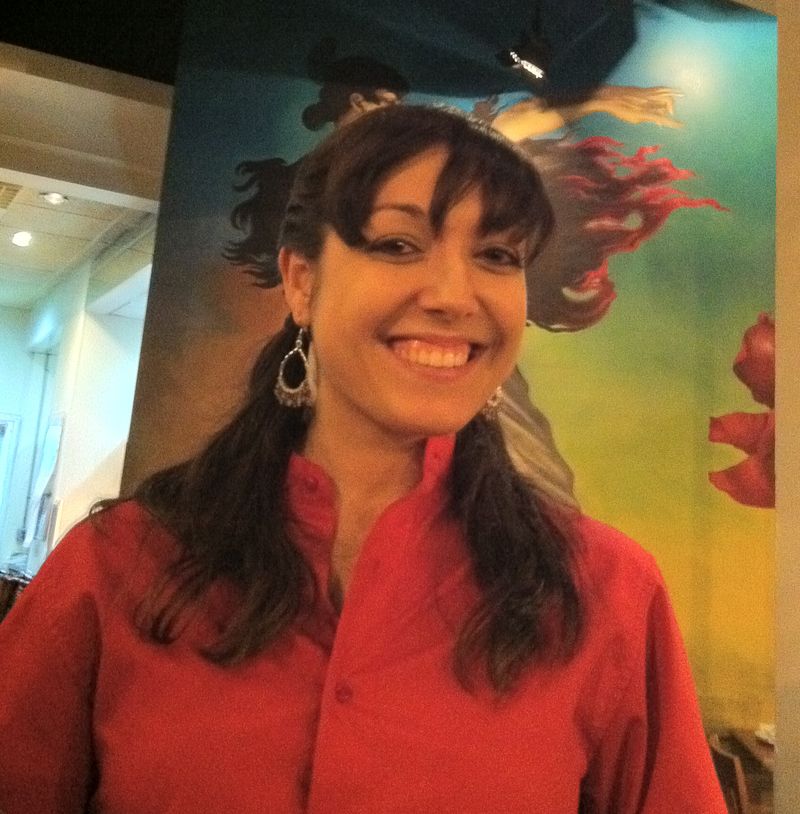 Our waitress was lovely. Apparently she's a dancer, but she's also excellent on the floor as waitress – knowledgeable, helpful, and looking to make sure her customers were satisfied.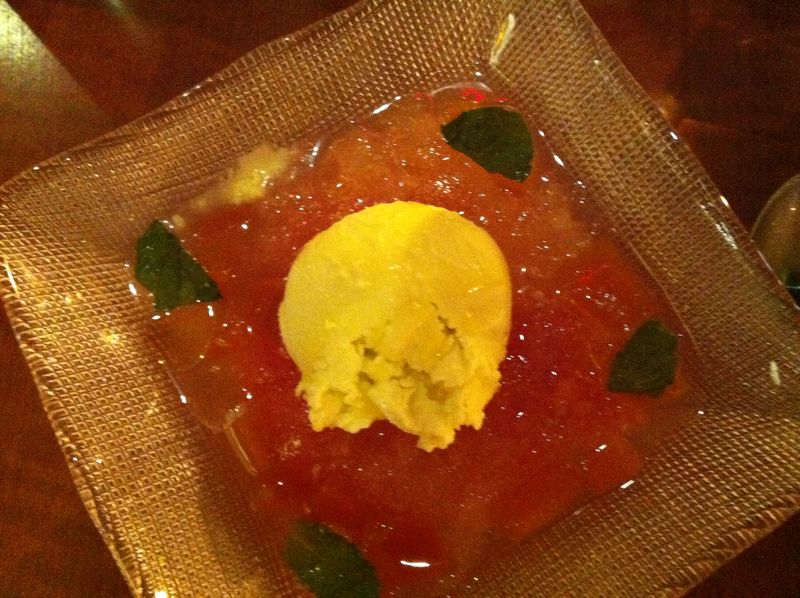 The wine list is is full of various wines from regions and varietals from Spain. And the restaurant also serves ciders and beers in bottle and tap from España!
Desserts are imaginative and surprising; whether you go for their version of flan or espuma de chocolate, or try some specialty ice cream with olive oil and grapefruit ice from Jose Andre's molecular cuisine style.