Our final day in D.C. we decided to take the advice of our server from the previous evenings dinner at José André's Jaleo and visit Oyamel, his Mexican inspired restaurant.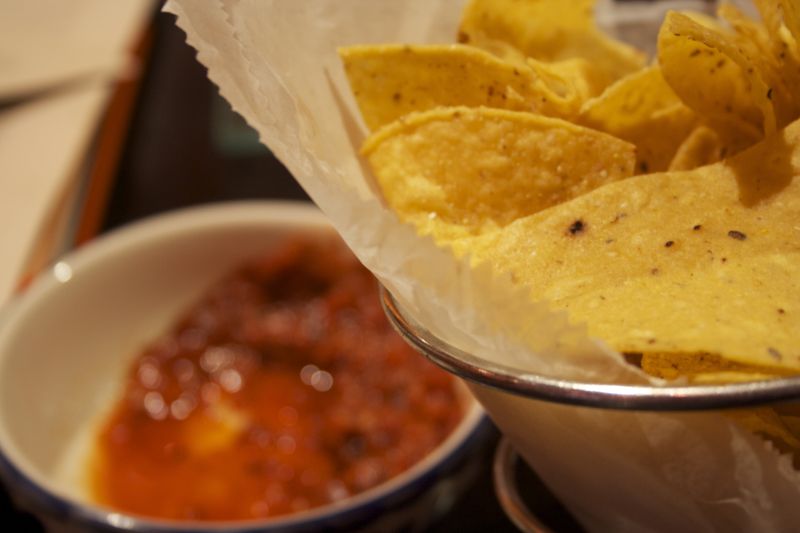 The menu offers a variety of antojitos, tacos, ceviches. There's even a table side guacamole service, the chips flavored with spices and tequila, are fresh and still warm, with a chipotle and ripe tomato salsa, "first one is on the house, second is on you!"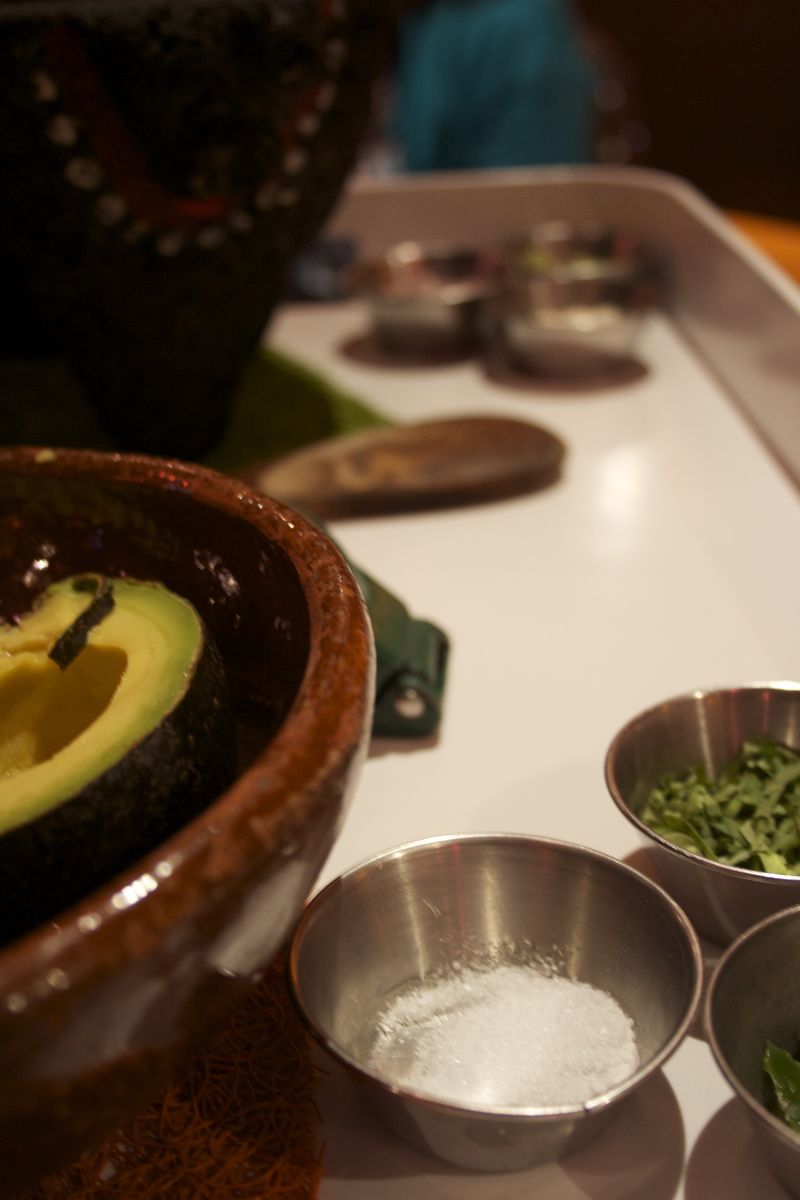 Since we were short on time after visiting a museum, we knew we had to have some ceviche. I chose a very crudo tuna, seasoned with a Maggi-lime marinade, toasted pecans, amaranth, avocado and jalapenos. It was delicious and in a strange sense sweet, perhaps from the pecans, it was perfectly fresh and seasoned to perfection. We also ordered a cocktail de camaron y jaiba, (shrimp cocktail), not as interesting but a clean and whimsical take on shrimp cocktail.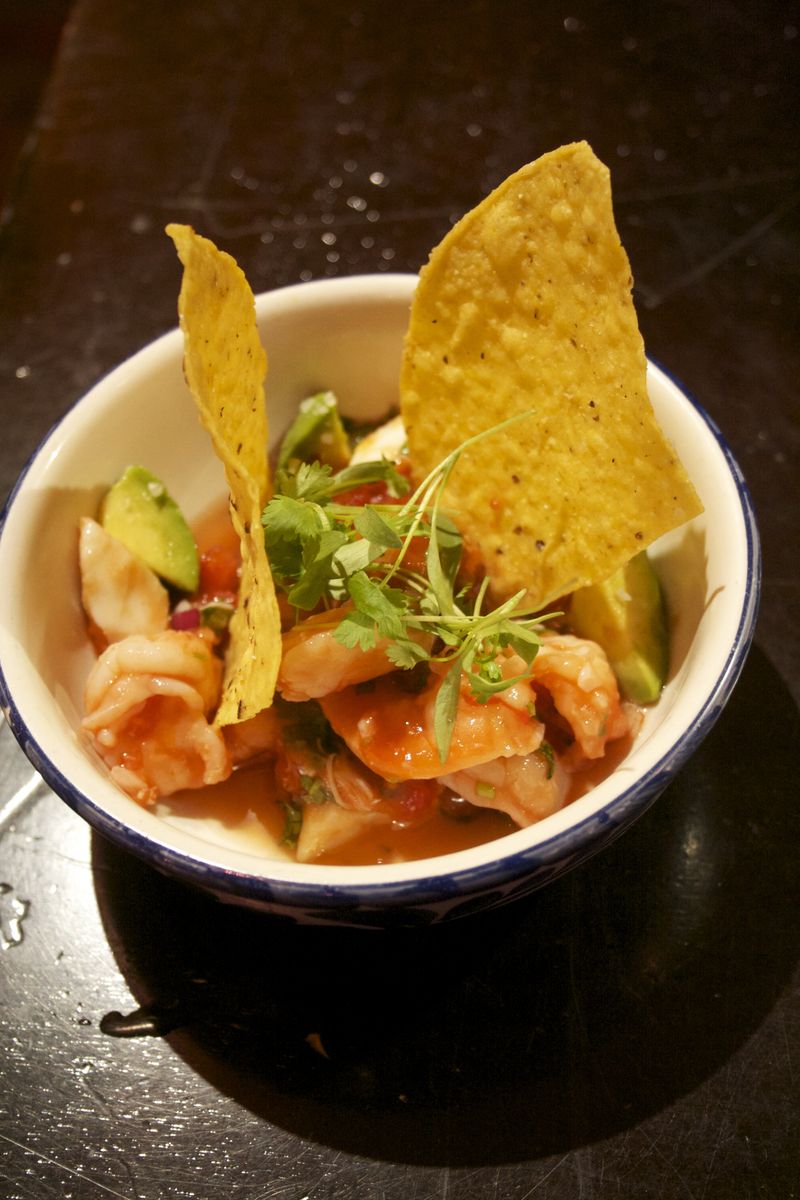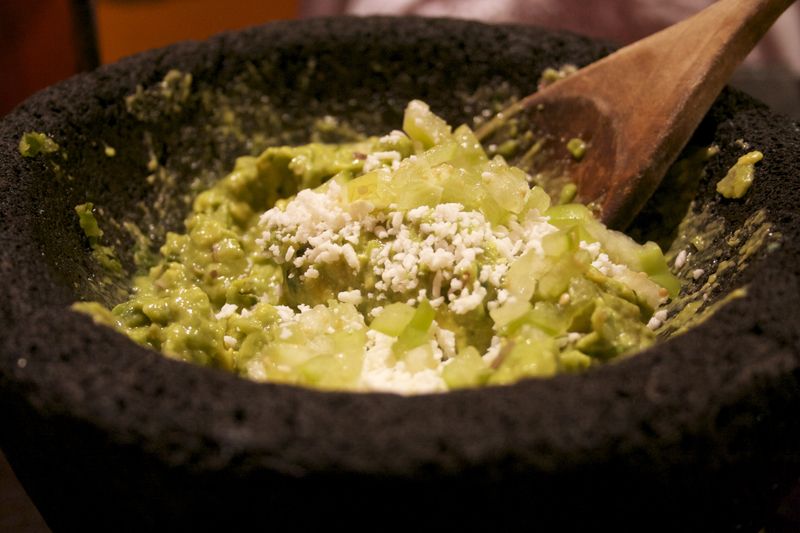 Guacamole was made at table side, you can ask for mild, medium or hot, and it's quite delicious compared to some I've had at a competitor here in NYC. So good, that we wiped out the bowl and chips which strangely seemed to be the right amount of both.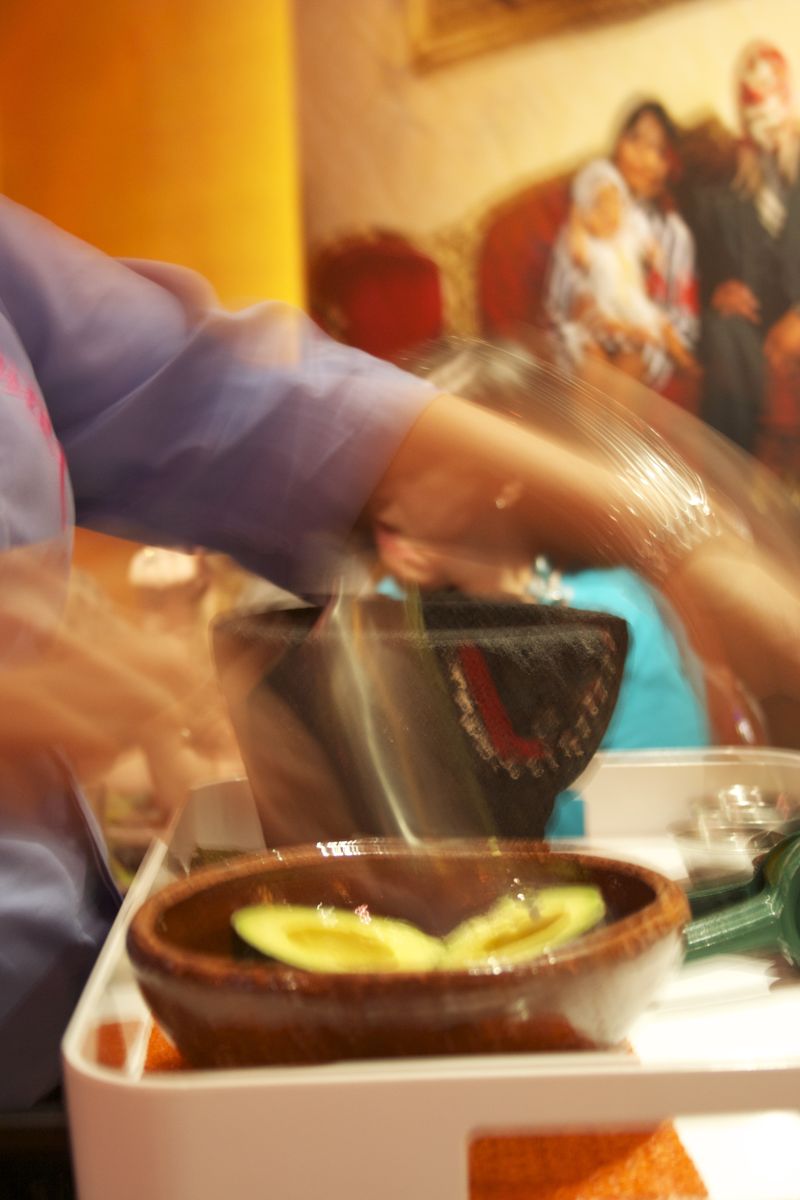 Tamales are probably one of my favorite foods, and the single one they make here is exceptional. It's a shredded chicken, which is quite moist and bathed in a tomatillo sauce, the masa is perfect.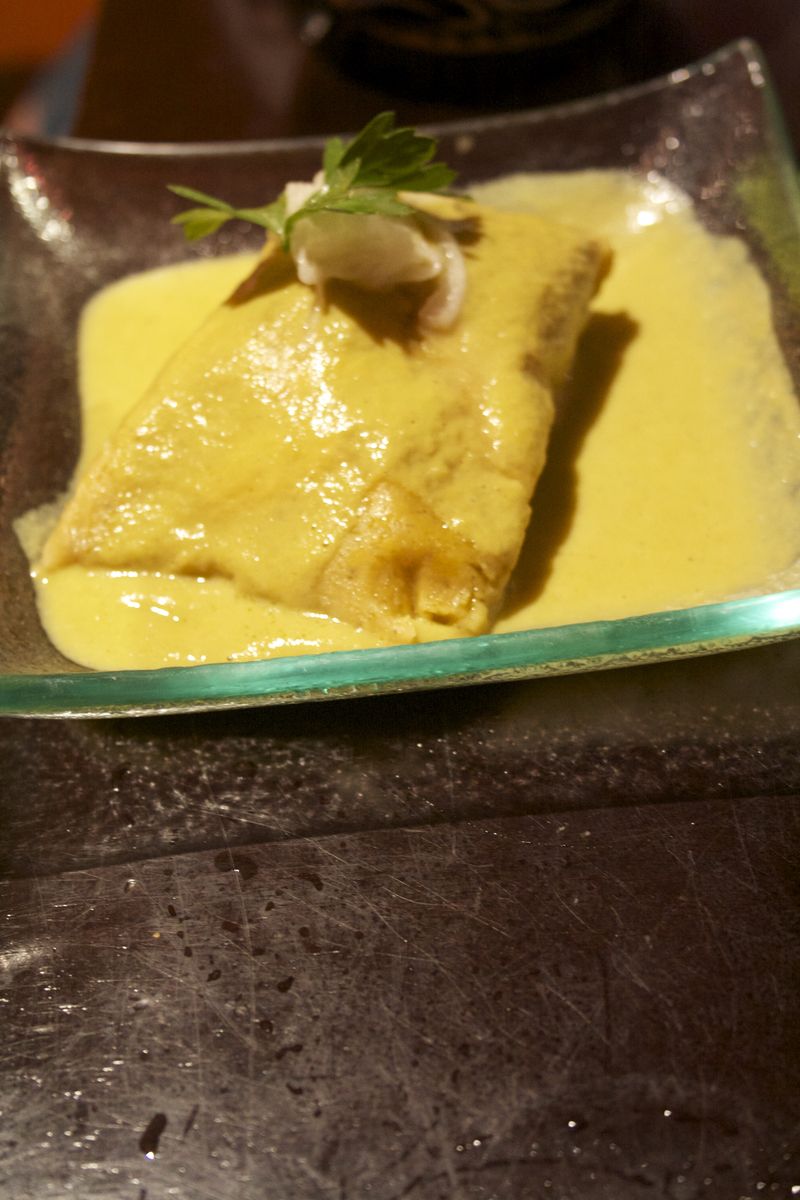 Tacos came next and a house cured pork belly with pinapple, onions and cilantro were just right. Then a Yucatan style pibil cochinita, dressed with pickled onion and sour orange showed up on my radar. You could order a single or taco or order as you go, we also had lengua, which just gives me bad dreams. Then I ordered a mixed meat of goat, veal, and lamb taco with chili sauce and cilantro, quite good!
Pleasantly full and running out of time in D.C., I gave in to the temptation and curiosity of the now familiar, tres leches cake. It's a rum soaked cake with three types of milk, sort of a baba rum meets tiramisu? This version was light and allowed for the last taco to make room down in my belly for just another spoonful!