In German, "noch einmal" means "again," and serves as a common request for more beer at a bar. Tradition has you ordering a round just before running low. Today, it's "noch einmal" one more rye bread, seeing as how I over-ordered rye chops on my latest Bob's Red Mill order for difficult-to-find rye grain. Loving the bread as well as the grain,I wanted to visit bäcker Wolfgang Süpke, who serves as inspiration for a classic Rheinische's schwartzbrot or Rhine Black bread.
Googling is the only way I can manage to translate some sort of managable mangling of German bread formulas, so it's hit or miss as I follow my instincts through the maze of terms and types of grains involved.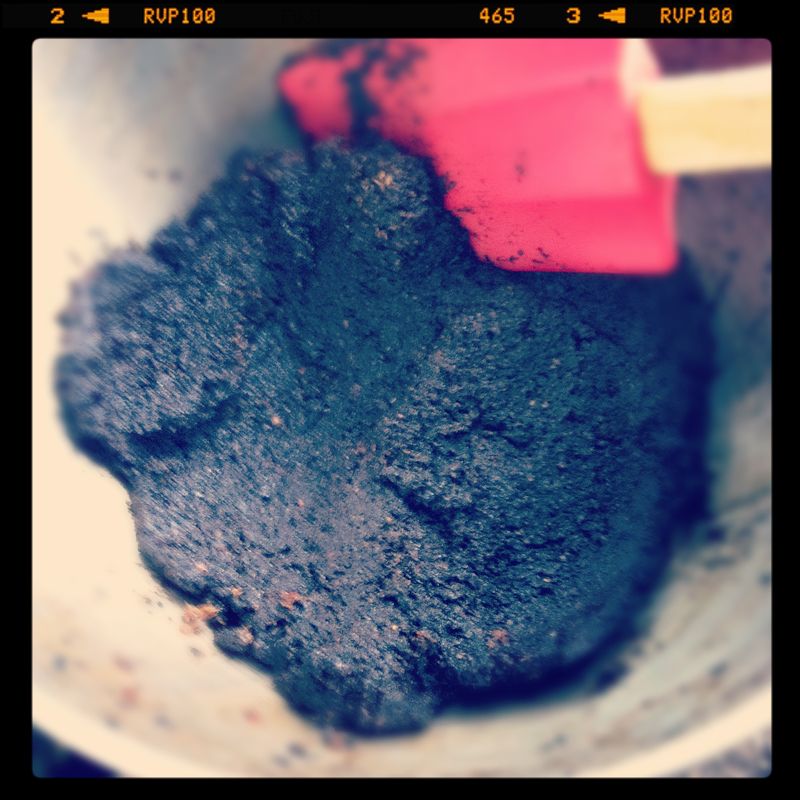 Brüstück ("old" bread soaker)
 Herr Süpke say's this is the "Queen" of grain bread, though seemingly simple, I'll say noch einmal, till I get it just right!