As a professional chef directing a kitchen at a private club, I have certain perks. For instance, I rarely work weekends. Many times, I get holidays off. That said, we still get busy. Really busy! But I've mentioned that before, haven't I? Forgive me, it's hot and it's Friday and I'm just happily venting. Anyway, here are some photos that capture what keeps me happy in the kitchen, the stuff that's not "work" but passion. Baked or cooked with inspiration from my old friends and teachers when I am at a loss for ideas.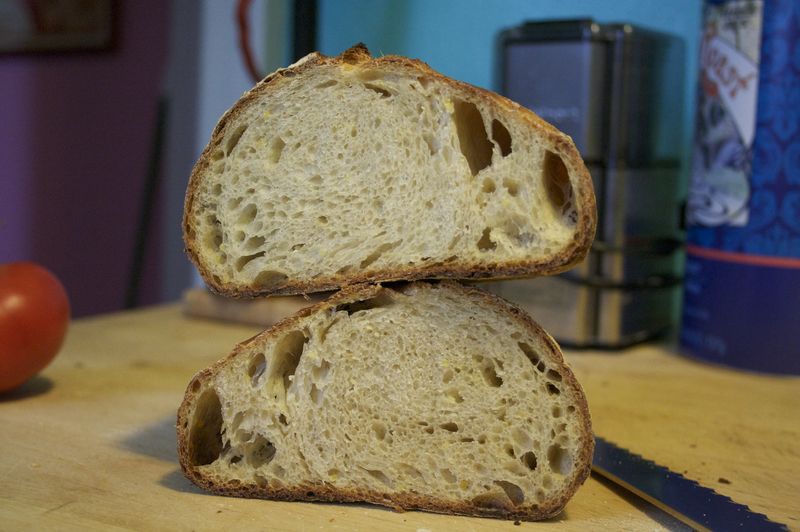 Krackerkorn loaf, a little help from my friend David at Cliffsidebakery!
That "old school" summertime lobster salad, with corn, fava beans, and some arugula.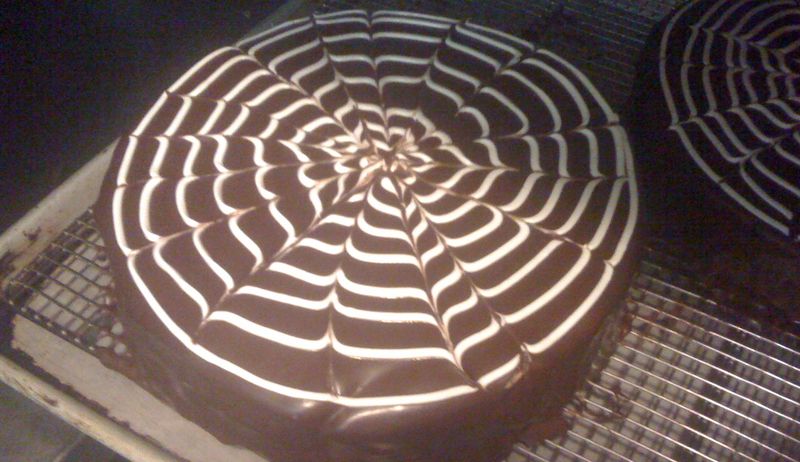 Gateau aux Chocolat from Jacques Pépin's Complete techniques, the man is a genius and the recipes are flawless!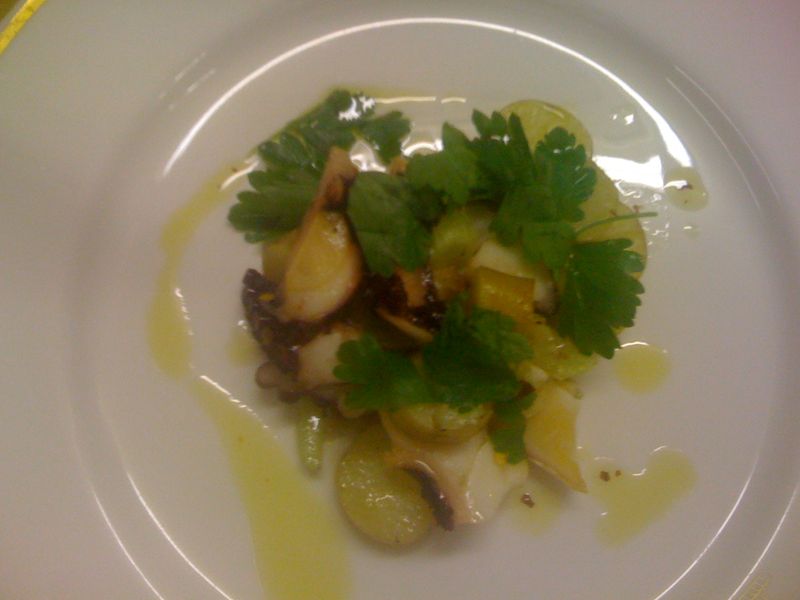 Hommage to Motrino's Octopus salad with fingerling potatoes, got to love cephalopods!
Dan Lepard's Mill loaf from The Handmade Loaf, it was great with Spanish cheese and jamon Serrano.
Challah au levain….slow riser, but worth every minute!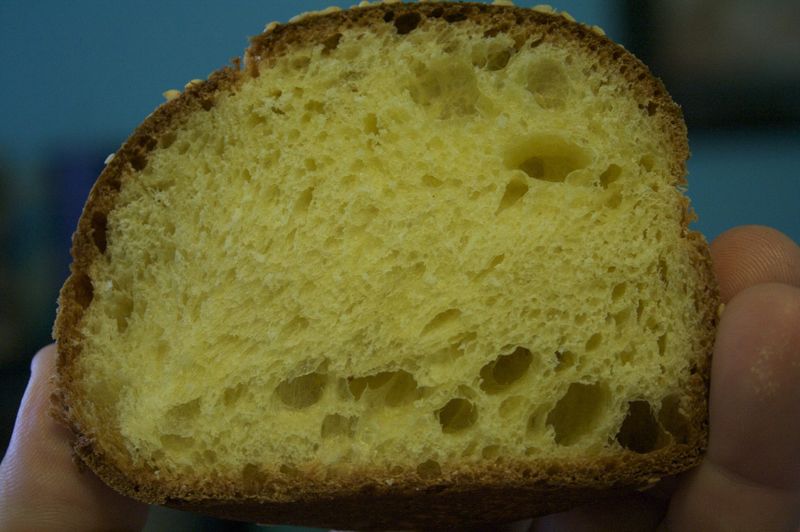 A crumb shot is worth a thousand words, challah is holey!