Just as spring flowers are exploding from the pods, I feel the urge to spread my wings. Or rather, start moving my legs.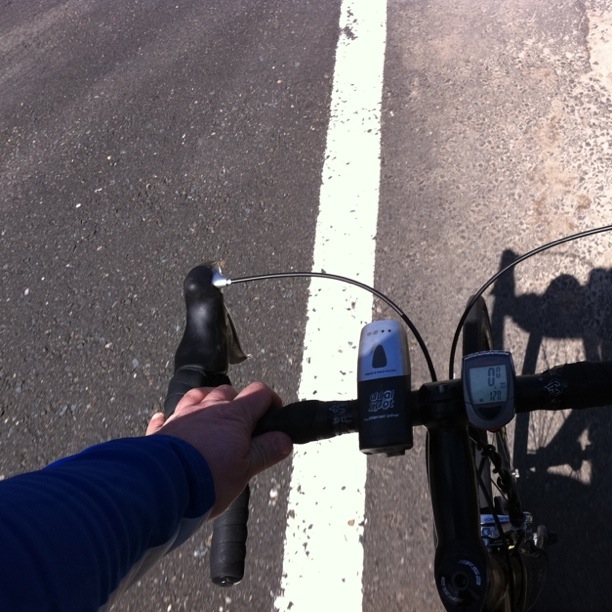 And most chefs gain a belly during winter, unless,  of course they're naturally skinny and don't have the  metabolism of a Russian circus wrestler. So it's stretch and a spin or just sit and get big. Nope, not doing that!
 A fat chef isn't a healthy one. There's no reason to drop dead on the line just because you're tired or out of breathe. C'mon get on a bike, run, jog, walk….get those bodies moving!