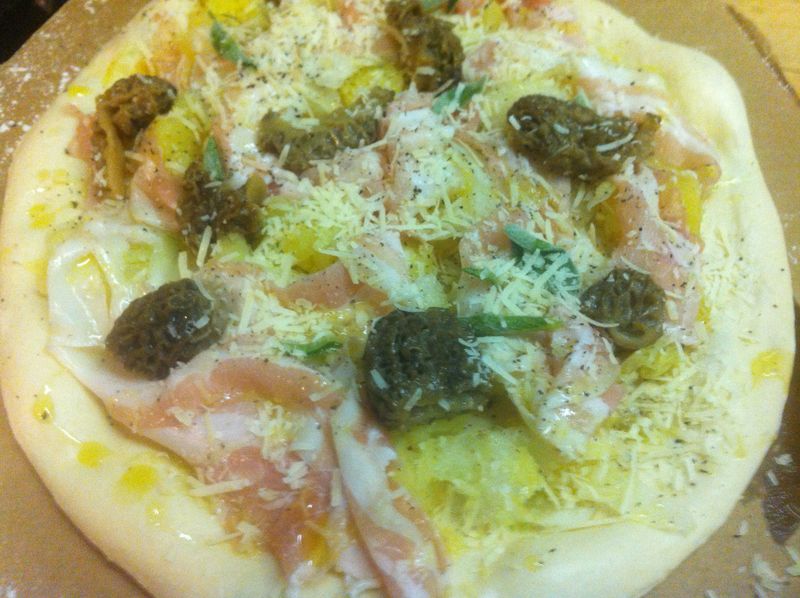 Yes, another pizza. Sure, it's tedious and always a struggle to whip up some inovative topping, but someone has got to do it. Let it be me!
I've been working out how to mix, retard and work out a hybrid pizza dough with various hydrations. The pizzas below were my best so far, leaving and airy dough, crisp and chewy.
100% AP flour
65% Water
21% levain
2% salt
Trace amount of yeast is ok, if your levain or old dough is a bit weak and needs a boost!
Bulk ferment 4 hours, ball to size you like your pizza, mine 200-250g. Retard overnight, here I sometimes remove my dough and let sit 30 minutes to warm up, then form, top and bake.
It's closest to a Napoletano style, which I like best. I am a crust man, but not a fat dough. I like edges puffy, slightly brusciato,(burnt or charred), with a thin dough between that holds all the topping. Not to heavy either, just enough to cover but not weigh down either.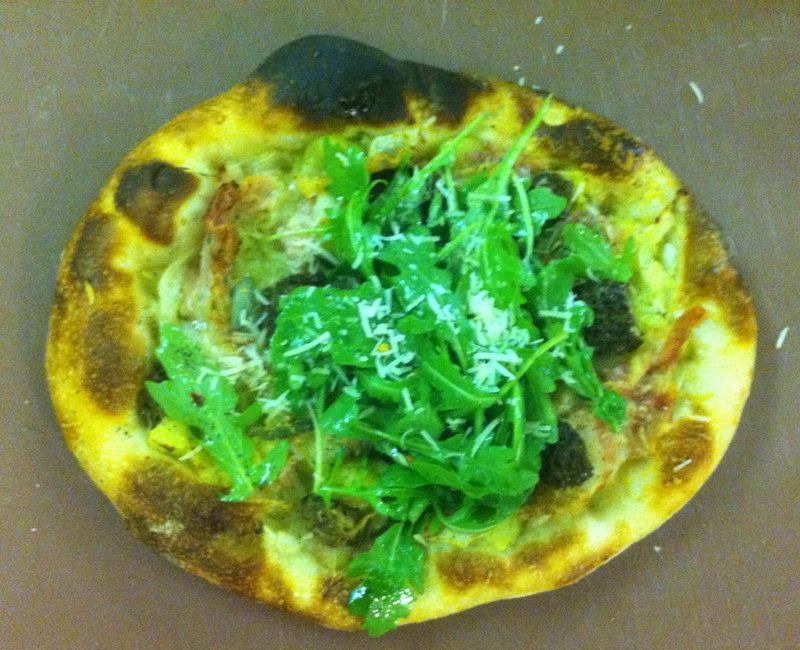 Sure a margherita with basil, pommodori, and mozz is king…but use your imagination.