Instructed about Gabriele Bonci through videos on Elizabeth Minchelli's website, I finally achieved some success attempting to bake his pane casareccio. Recently I decided to return to his pizza. It's not a puffy brusciato Napoletano style pie. Rather  it's more a foccacia sort of pizza - or "taglio," and sold by the slice or rolled, fried.
Bonci is a serious wizard with dough, and until I visit Roma, my mothers ancestral paternal city, I'll be making it here in Ameriga! This is my adaption roughly of il maestro Bonci's pizza, very rustic and my first baby steps in learning this style of pizza. One important message, don't be violent with the dough!
My adaption of Bonci's pizza a Taglio
483g flour
309 Water
198 Starter
40g olive oil
10 salt
Mix ingredients and rise overnight in fridge. Next day bring to temperature, about two hours. Spread in an oiled sheet pan delicately, trying to press lightly without knocking out all the bubbles from the fermentation. Allow to rise,(since using levain rather then straight yeast), about 1-2 hours, till noticeably airy and you can notice bubbles.
Bake at around 400 for about 20 minutes. You can cover with tomatoes, peeled, seed and crushed. Or there are variations you can see here.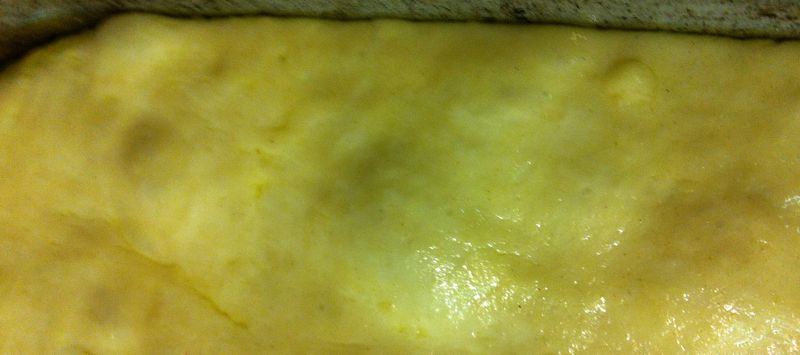 Original Bonci formula (straight dough)
1 kilo flour
700g water
40g olive oil
20 salt
7 yeast