The last time I made a pane di altamura, I used kamut flour rather than the recipe's preferred ingredient of durum, or semolina rimacinata. And while I'm a big fan of semolina, again I am fond of playing with alternatives, in this case a flour alternative to semolina rimacinata.
Baking a "biga naturale" bread, a loaf I would normally use semolina rimacinata , I opted to use Golden Temple Atta flour, a Canadian brand of whole durum flour with bran. It's easily found in most Indian groceries, of which my neighborhood has many. Anyway, durum is a higher protein flour and often confused with semolina  which isused in making pasta, and is a coarser grind.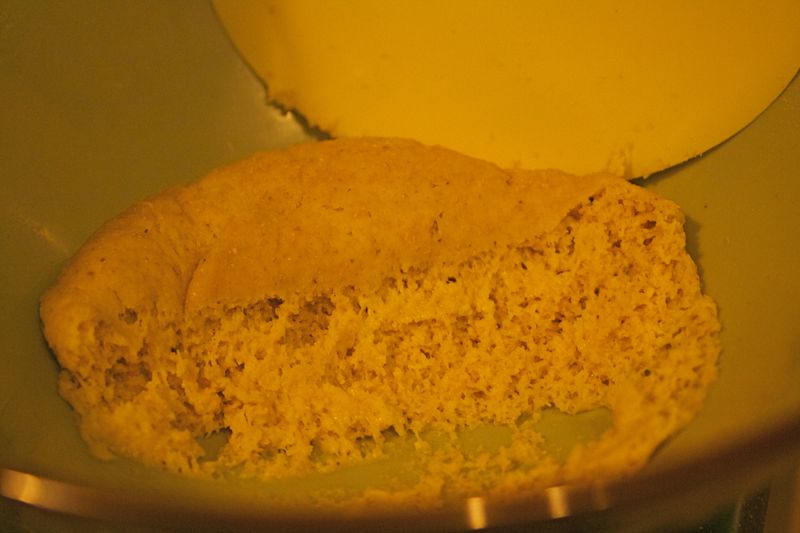 Mixing this flour takes more time. It also has a different temperment than white flour. But you could substitute  a percentage of it for white flour, or go totally durum.
My latest bake was adapted ever so slightly from Chad Robetson's Tartine book. I found a link bread app calculator at El Amasedero, benefit of my friend Javier Marca. I basically used the recipe's percentages, but adapted it to  my own  levain, using  Gregoire Michaud's grape version. As well, I added in some floral and wild finocchietto salvatica, which is amazing, so different from the usual domestic fennel you find on the store shelves.