Justin Dean is a food wizard. I heard about him through my former sous-chef Bob del Grosso. Justin interested me because of his multi-skilled abilities. Not just a chef, Justin is an expert in the nuances of fermentation. A few weeks ago, I invited him to speak about sustainability and fermentation. He was kind enough to oblige.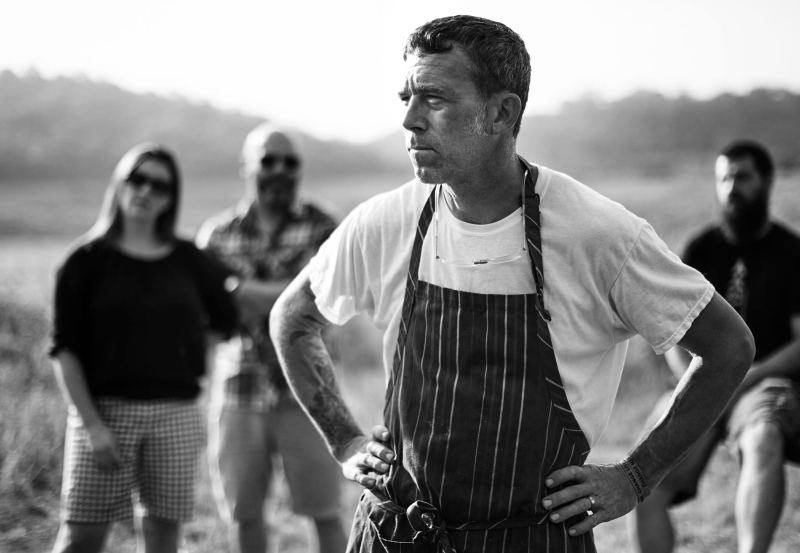 How did you get into food?
Growing up on farms it was a natural progression, but I give most of the credit to my home education teacher who allowed me to spend my senior year cooking whatever I could dream up. My day consisted of four home ec classes, English, and two study halls, which were used for shopping at our local Kroger for ingredients.
Coming from a hospitality background, did you encounter things along the way that would surface in your future endeavors in vinegar?
Waste, waste, waste! I've always hated seeing waste and looked for ways to breathe new life into things via. Fermentation, curing, acidification etc. Vinegar was my answer!
What is vinegar?
Vinegar is the conversion of alcohol into acetic acid, which yields a sour tasting liquid usually between 5-20% acid traditionally produced from wine, beer or cider
Describe malt vinegar and the process of using by-product like "wort" to create something new.
Malt vinegar is a beer-based vinegar, as with wine there are many styles. The grain bill used in beer production can vary greatly between style and this carries over into the vinegar as well. Utilizing a waste stream such as wort has yielded great success for us. We collect the excess wort, add sugar and yeast to produce an inferior quality beer which yields exceptional acid!
Is a vinegar "mother", like a spirit or earth mother?
No, more like George Clinton Free Your Mind and Your Ass Will Follow
How has food developed your attitude toward maintaining the earth, through sustainability?
Waste NOTHING!
Are chefs key to educating and influential?
That's our JOB!
You and I both worked for Jean Robert de Cavel. What did you learn with JR?
Hard work, respect, strength & the love of French Cuisine.
My favorite vinegar was Dessaux from France, but like Freedom Fries, that brand disappeared and a lot of vinegar was Red or Balsamic for years, pretty lame Italian cheapo stuff; why?
For a period of years, the focus on acid use in the kitchen seemed to go by the wayside, it's having a huge resurgence.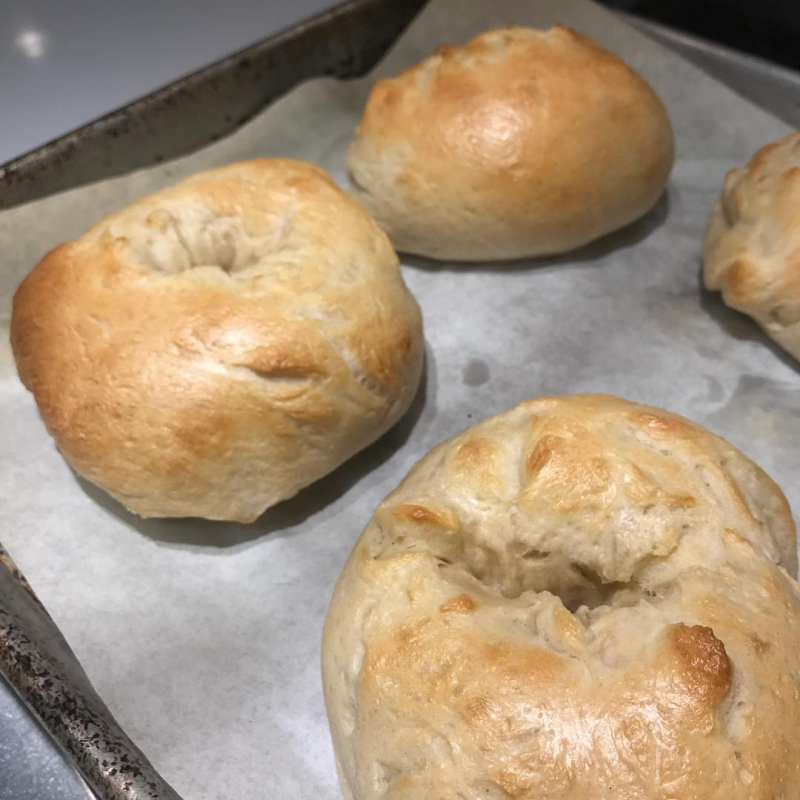 I tried small kit beer brewing. I thought I could do it. I couldn't. It's different than bread fermentation. But fermentation is really close with vinegar too, right?
Simple secondary fermentation converting alcohol into acidic acid.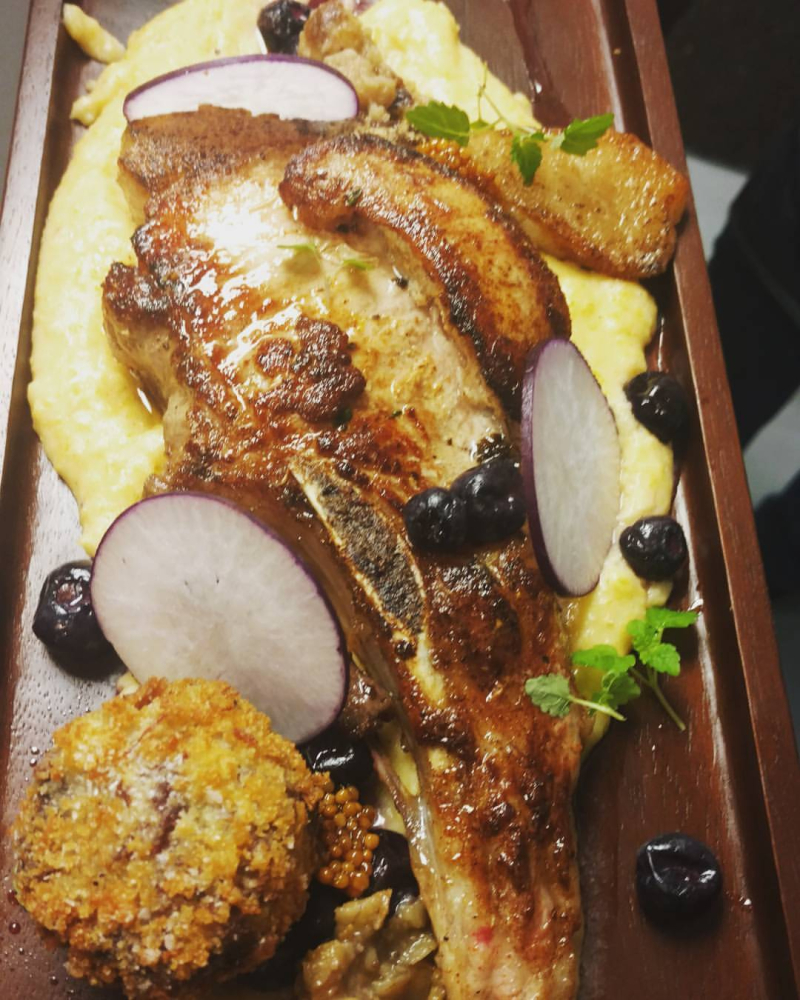 Why do you think people are wanting to learn craft baking, fermentation and other food crafts of the past in this fast-paced world?
I think some people are tired of eating processed crap and want to embrace the food culture building in the US.
Any ideas on a book or other projects?
I barely read much less write. On the side, I'm currently consulting on a line of grass-fed beef jerky and snack sticks. We are adding to the Madhouse line with some value-added products in 2019 to include mustards, vinaigrettes, drinking-vinegars, shrubs, vinegar salts and a line of healthcare products using ACV. I'm going to start some R&D on animal fat based soaps as well. The amount of fat, trim & bones from the slaughter/cutting process is ridiculous!!!!!
This was great. Anything else you want to share?
Hope all is well and thanks for including me in the interview.