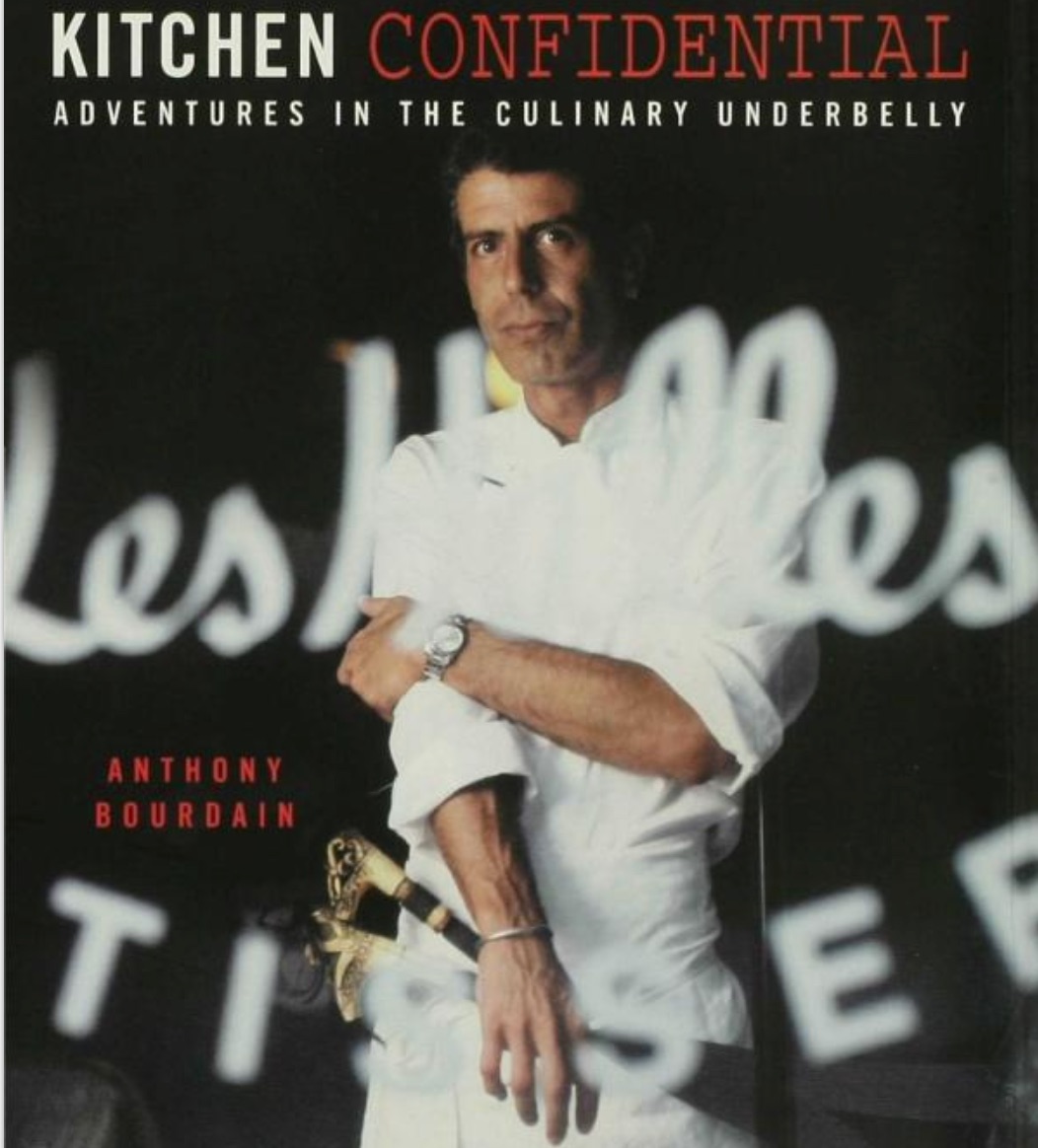 In the spring of 2007, we reached out to Anthony Bourdain for an interview. By then, Bourdain was established as a bright light in the food world. Perpetually curious, a natural raconteur, he loved the universe of food, from the tools and processes that make it possible to the people who bring it to our tables. Fundamentally, Bourdain was a brilliant story teller. And finder. Inspired by his instincts, he toured the world delivering fascinating stories about food and food creators.
Of course Stir the Pots wanted to interview him. But when we reached out to his management, they were dubious. At the time, podcasting was not "a big thing." Bourdain was a busy man. There was no apparent value for him to appear on our site (podcast/whatever). Honestly, we understood their reluctance. The man was busy. We were unknowns. But when Jeremy worked his own kitchen contacts and managed to get a personal phone number, Bourdain agreed to give us his time.
Again, it was early in the days of podcasting. Jeremy's primary skill is culinary, not journalism. Our technology was basic; cell phones and a tape recorder. As you listen to the interview below, we offer that as context. It was less of an interview than a "conversation." And to understand just how generous Bourdain was with us, that conversation took place as Anthony's wife was in the hospital, giving birth to Ariane, their daughter. In the hour he had, Bourdain shared stories about Mario Batali, revelations about Gordon Ramsay, and his respect for the unheralded kitchen workers – so many of them immigrants – who (often more than the chefs) drive the engines of our restaurants today. 
Smoking cigarettes as he waited for news on his wife and newborn, he was patient. He was passionate and generous.  Today he is gone. Anthony Bourdain's absence is a loss for anyone who is interested in food.  Tasting his way from the Kalahari, Paris, Tel Aviv, and all points in between – the white tablecloths of Michelin restaurants to neighborhood Latin in the Bronx – the man was a gem. We're honored to be able to share some of his memories here. Enjoy.