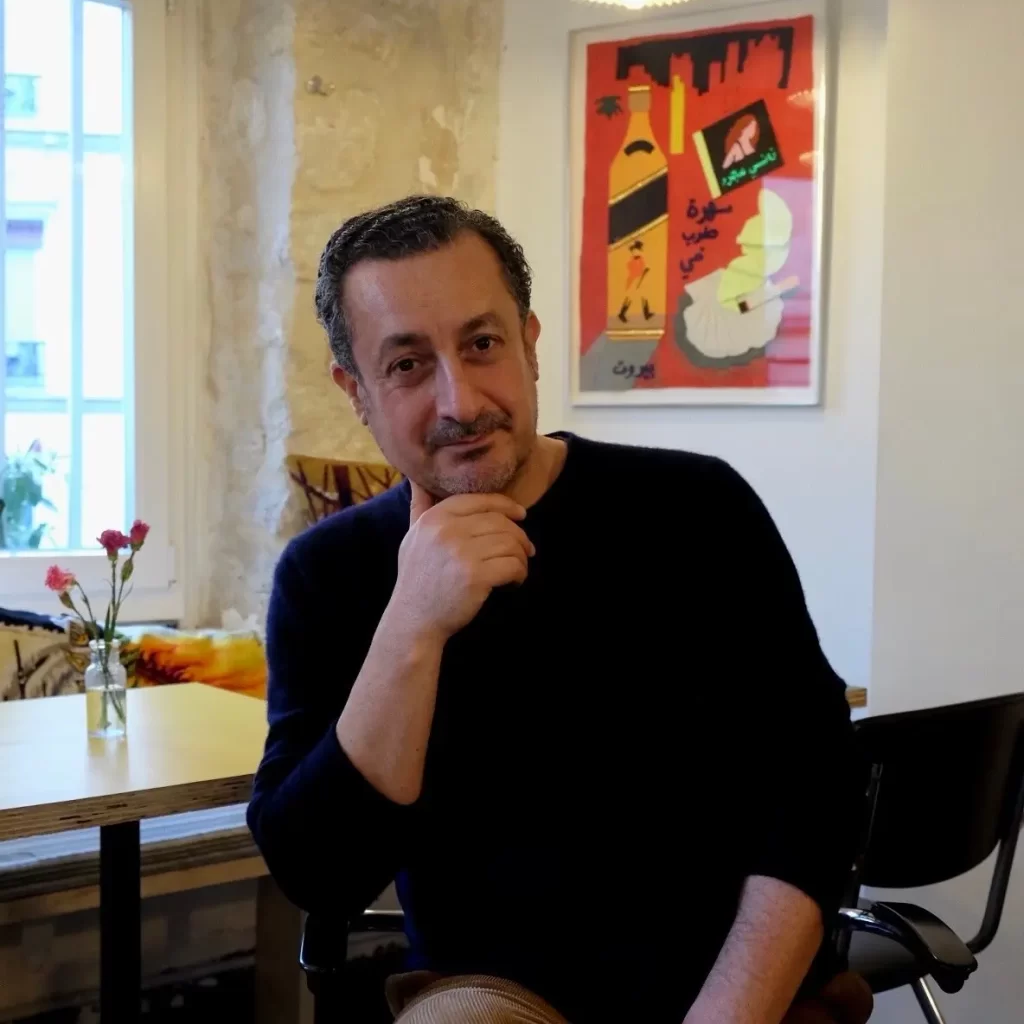 I met Kamal Mouzawak 13-years ago. It was October 2010. New York City. Kamal had traveled from his home in Beirut, Lebanon to attend Bill Clintons Global Initiative conference.  Two chefs for whom I had great respect had mentioned his name to me (Brad Farmerie and Andrea Stewart), encouraging me to interview him. Initially a food and travel writer, Kamal ultimately entered the food business. Starting with a concept of creating an artisanal food market in Beirut, Kamal celebrated Lebanon's rich culture and history by ensuring its plethora of rural produce would be shared across the country. Later he opened Tawlet, a restaurant that featured dishes prepared by local women from the countryside. He ultimately expanded the concept across Lebanon with the motto "make food, not war."
I emailed Kamal to meet on his visit to New York City. He invited me to join him on a tour of New York's Union Square Farmers' Market.  Later we enjoyed a lunch together, over which we discussed Middle East foods ranging from falafel to tabbouleh, as well as Kamal's adventures creating Beiruit's first artisanal food market. And then he agreed to be interview for our podcast.
Since then, Kamal continued to develop his Lebanese Farmers' Markets under the name Souk El Tayeb. Kamal also opened a French version in Paris.  And in 2020, when Beirut was devastated by a port explosion, Kamal opened Matbahk el Kell, a community kitchen that prepares 2500 meals a day for local residents. Below is our interview from back in 2010. To stay current with Kamal, check out his Instagram account here. Enjoy the interview below.